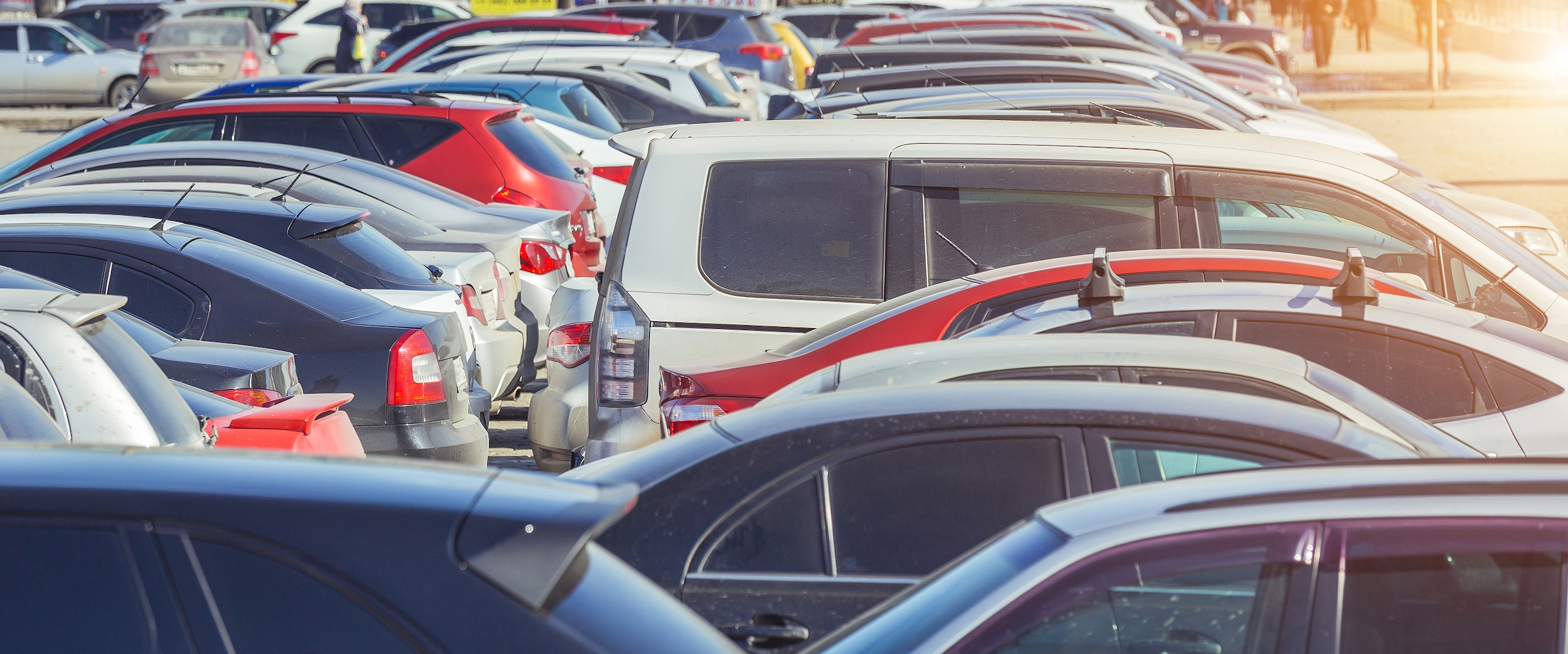 Save Money and Buy a Used Vehicle with the Team at JTL Auto Sales Inc!
Looking for an affordable second family vehicle or just need something that gets your student safely to and from school? There are a few options to achieve this, including leasing your next vehicle, but why put the control of your vehicle in the hands of the dealership when buying used gets you an affordable option while maintaining ownership of the car, truck, or SUV? Here at JTL Auto Sales Inc., we're proud to offer a stellar inventory of used vehicles from many popular manufacturers including Ford, GMC, BMW, and Mercedes-Benz. We don't limit our drivers to one brand, and we're eager to find the perfect fit for you!
Our goal is to provide world-class customer service, but we also want to make sure our drivers are well-informed with their decision-making process. Leasing a vehicle might feel like the right way to go, and we want to show you that buying your vehicle used offers similar benefits without giving up ownership of the model you choose!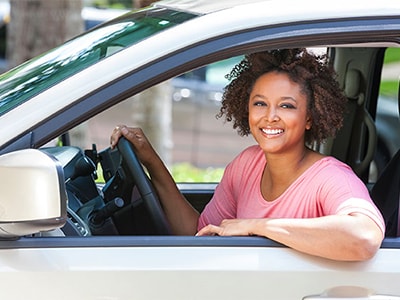 Why Buy Used Over a Lease in Selden, NY?
Both buying a used model and a lease are typically great options to avoid spending more for a brand-new model. However, a used model gives you the benefit of owning your vehicle as opposed to signing a lease which requires you to bring it back in a couple of years. When you own, that means you can add on a spoiler, change the color, or whatever you prefer! A lease is owned by the dealership so you can't change anything on it. When you buy, your vehicle appreciates value; a lease can never appreciate value because it's ownership never passes to you.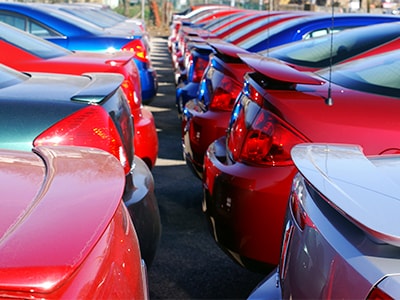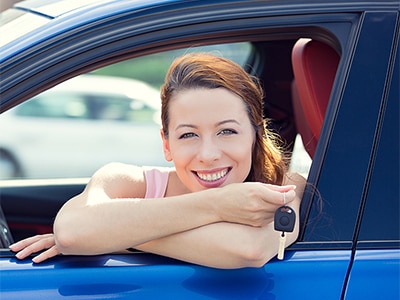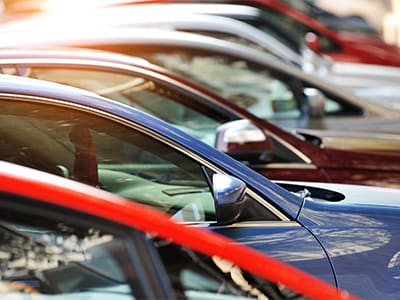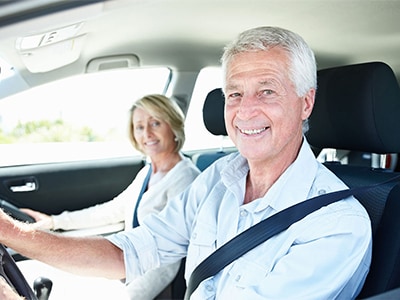 Buying used from our dealership allows you to experience luxury models when new or lease models might have a price tag that is a little more unpalatable. If you're looking to live a luxury lifestyle on a budget, you can by buying used from us!
Our team is happy to walk you through our used inventory to explain the benefits of owning your vehicle! Stop by and see why used enhances the quality of your shopping experience over a lease!
View Inventory