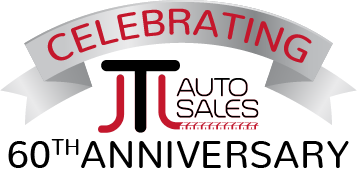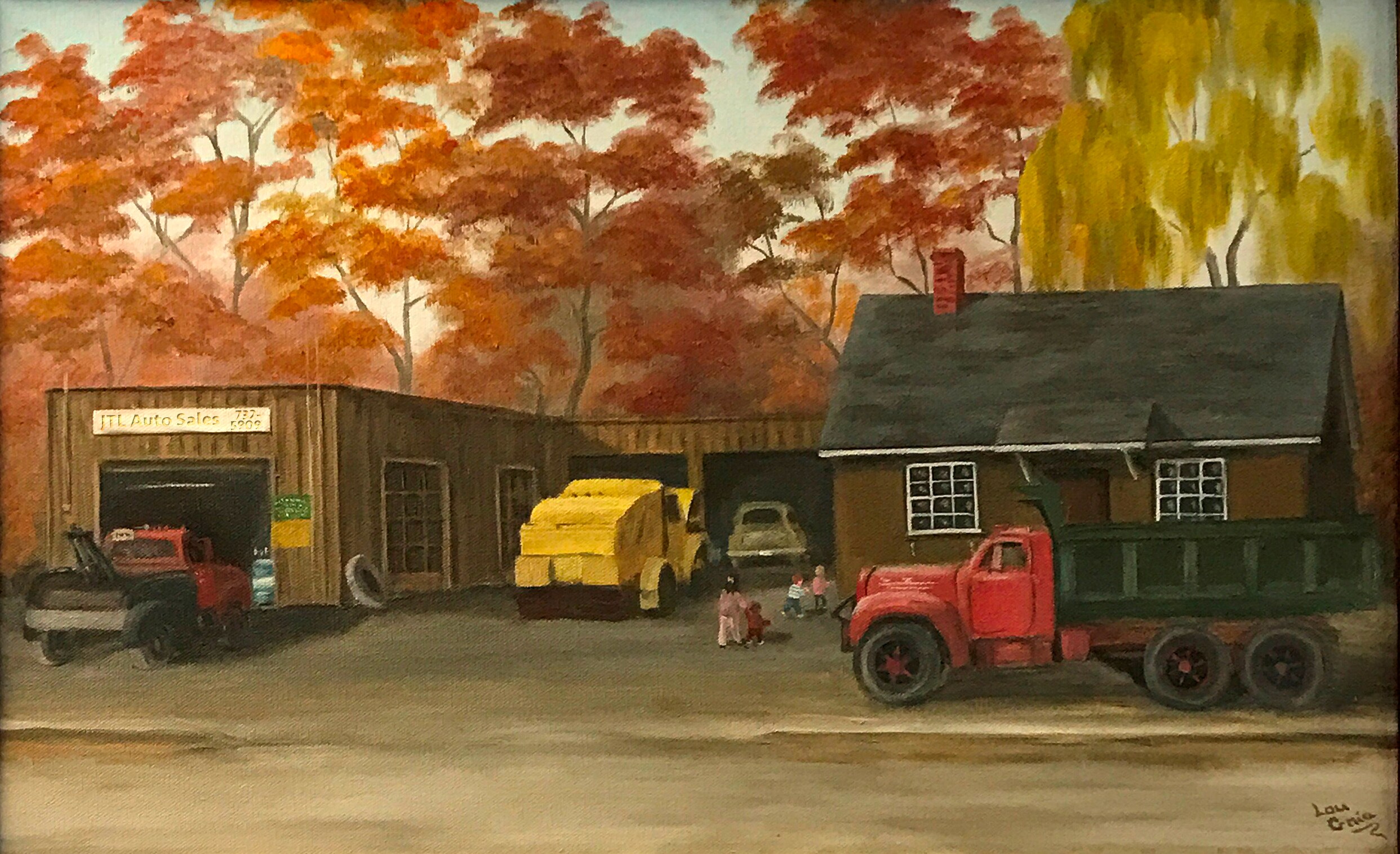 JTL Auto Sales of Selden; Founded in 1960's, Marks Three Generations, 'Goes Green' with PSEG Long Island Energy Efficiency Program
Written by Chris Boyle | 15. December 2017
Selden, NY - December 15, 2017 - John Michael Jones III is co-owner of JTL Auto Sales Inc. of Selden; he runs the business with his father, John Michael Jones Jr., who in turn inherited the business from its founder - his father, John Michael Jones Sr. - making the pre- owned vehicle dealership and repair shop truly a business generations in the making.
JTL Auto Sales was founded in the 1960's as John's Ignition by Jones Sr., a World War 2 vet - one of his duties in the service was that of a mechanic - who moved from Manhattan and set up shop in Selden, repairing auto parts such as starters and alternators for a living.
"Back then, you didn't buy a new starter or new alternator, you just repaired them. So that's what he specialized in," Jones III said of his grandfather. "He was a mechanic in general, but he specialized in alternators and anything else that could be rebuilt. Back then, you would almost rebuild everything on a car instead of buying a new one. Then, he taught my father and my uncle Tom had to do that. And occasionally they sold used cars on the side as well."
Eventually renamed JTL Auto Sales, the business has been in the same location ever since it first opened, aside from one minor lateral move as the surrounding area continue to develop and modernize, Jones III said.
"As a matter of fact, my family's house used to be in the middle of what is now Middle County Road," he said. "When my grandparents originally moved out here, Middle Country Road was a dirt road at the time and had just two lanes. When they expanded and paved the roadway, the house and garage were small enough that it was lifted and moved over." 
The original repair shop, Jones III noted, is still on the business' property, and serves as JTL's sales office now.
Eventually, after Jones Sr. retired, his sons started selling used cars in greater numbers, and as the business evolved over the years, a shift was made to focus almost entirely on pre-owned auto sales; the JTL Auto Sales of today encompasses approximately 8,000 square feet and has over 100 cars available on their lot for sale at any given time. Their auto repair roots are still present and accounted for,  however, in the form of a comprehensive service center located on the premises. 
Jones III was raised on the business, he said. As a child he bonded with his father over cars; after eventually going to college and earning a degree in English, he originally had interest in becoming a professor, but eventually changed his mind and came home, eager to get involved with the family business; and he's done so successfully ever since, streamlining and personally running the business' extensive financing department as well as taking an active hand in almost every aspect of the operation.
Recently, JTL Auto Sales took another step to change with the times; they decided to get involved with a PSEG Long Island energy efficiency program and "go green" Jones III said, a term coined by environmentalists for when a individual or business adopts more energy efficient practices at their home or workplace.
"We heard about this program PSEG had and we wanted to get involved with it...they came in and switch out all out old light bulbs with LEDs - which utilize significantly less power consumption - and they paid for something in the neighborhood of 70 to 80% of the cost. It was really a no-brainer to do," he said. "In addition, we switched to all of the buildings here to high-performance heaters that use far less fuel...we put a lot of work into finding heaters that were much more efficient than the old oil-based ones. It's about being friendly to the environment, and saving money on our bottom line as well."
Jones III expressed a great deal of pride at being involved with such a long-standing family business, noting that JTL Auto Sales is an well-regarded part of the community and has successfully dealt with multiple generations of their customers' families.
"I have people coming in saying that they've purchased cars from us 60 years ago, and now I'm also dealing with their kid's kids...we have a third generation of customers coming here regularly because of how long we've been here," Jones III said. "This is a fun field to be in and I take a lot of pride in it…I do all the finance work for the business, I help with the garage, so I'm always around everywhere. So if a customer is coming down for any reason, they are always going to deal with me... I'm the one who delivers the cars, making sure that everything is correct, and that they're leaving with all of the promises we've made fulfilled. We're not a high-pressure store...we just like to do business the right way for our customers."




Copyright © 1996-2018 LongIsland.com & Long Island Media, Inc. All rights reserved.